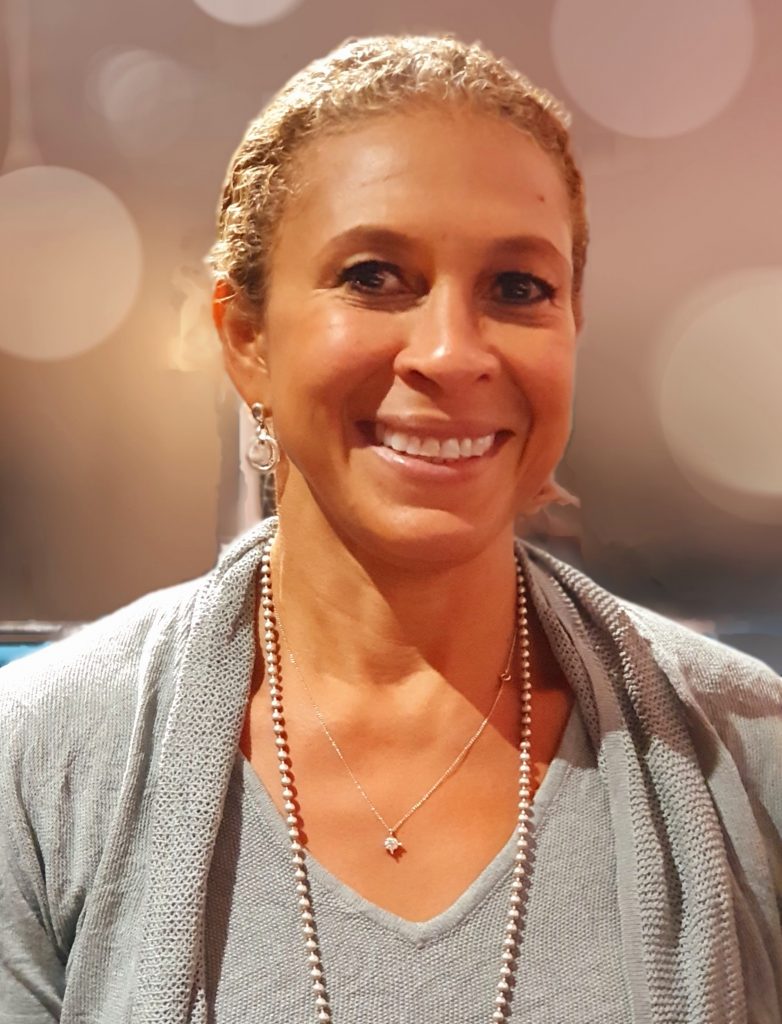 Welcome
My name is Meritha Paul-van Voorden and I am a Dutch freelance translator who grew up in the Netherlands. I am currently based in London and live with my husband; our two grown-up daughters (21 and 20) have already flown the nest. Besides being a published translator and columnist, I also coach and mentor translation students, and teach Dutch language and culture.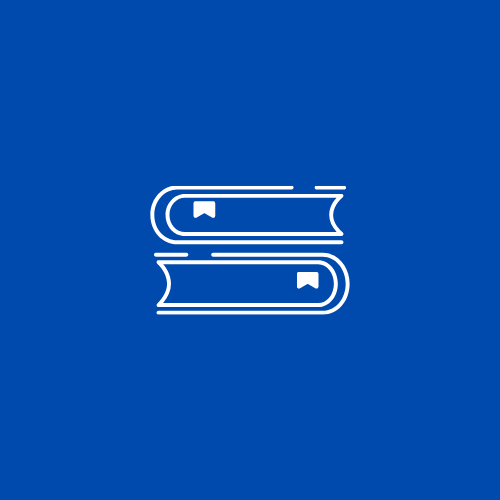 Translating
With over a decade of experience in English to Dutch translations, I am well aware of the importance of a translation that doesn't read as a translation. It is never about translating word-for-word and I promise that I will render the correct function and meaning of your original text.
Tutoring
No matter your ability or reasons for learning Dutch, I provide tailored sessions to suit everybody, whether this is in a classroom setting or on a one-to-one basis, online or face to face.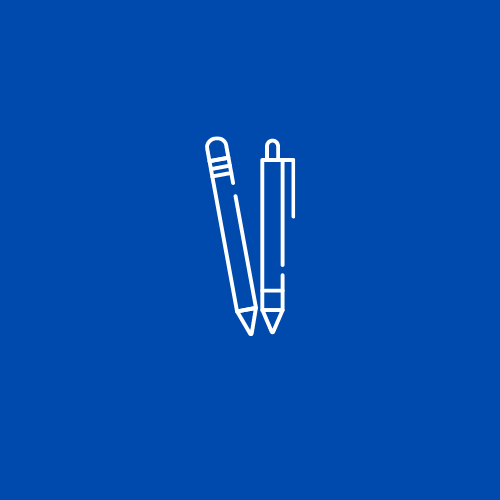 Editing
When editing, I will go beyond the obvious of checking for accuracy, grammar and spelling. I will verify the content of your text by researching ambiguous terms to guarantee a correct use, and deliver a text that flows.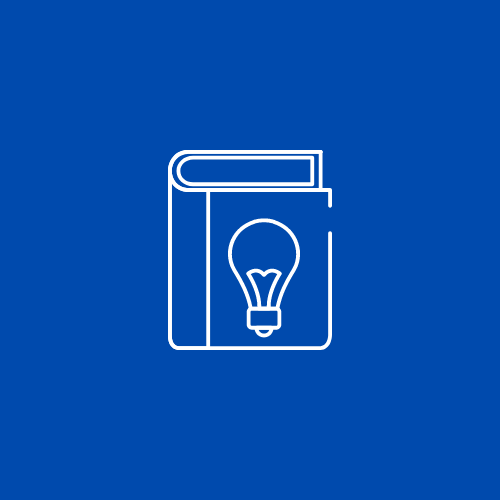 Proofreading
Proofreading is an essential part of the writing process; however, it is twice as hard to detect mistakes in your own writing. I can ensure your work is completely free of spelling and grammatical errors, typos, inadequate punctuation and poor syntax.